The Mad Irishman
Staff member
Joined

Feb 1, 2020
Messages

9,764
Reaction score

15,483
Location
Here's a thread to discuss your new 2023 Truck orders.
Please stay on topic. Excessive OT discussions may be moved to an existing, new thread, or deleted.
Please discuss pricing in the MSRP price thread.
There is a "waiting room" to commiserate and talk all things OT, so please keep on topic in this thread and discuss order details, options, etc.
Political commentary in this thread will not be tolerated.
Stick to discussing orders and the Build and Price options.
Get your build code updates from your selling dealer (best) or RamChat.
2023 Build and Price Site: Nobody knows when the web site will be updated
Thanks to member
@TXsportDiver
for the updated carbook link
(carbook.com is currently unavailable unless someone can offer a working URL)
-
---
---
Dealers need to create a new thread for their dealership if they wish to conduct business in the forums. Staff approval is required before you do so.
Please don't poach in the Sticky Builds and Orders discussion threads. Dealers may create one post here with a link to their thread if desired. Answering member questions on options is OK but don't discuss your private deals here in this thread.
​
​
Dealers are required to contact site staff before conducting business ("Advertising") in the forums. TOS and Site Rules have not changed but have been clarified. If you are a paid site vendor on 5thgenrams, you are exempt for the time being.
​
​
Thanks for your understanding and cooperation.
​
---
---
Resources: Build Codes, links to build sheet, Monroney (window sticker), etc.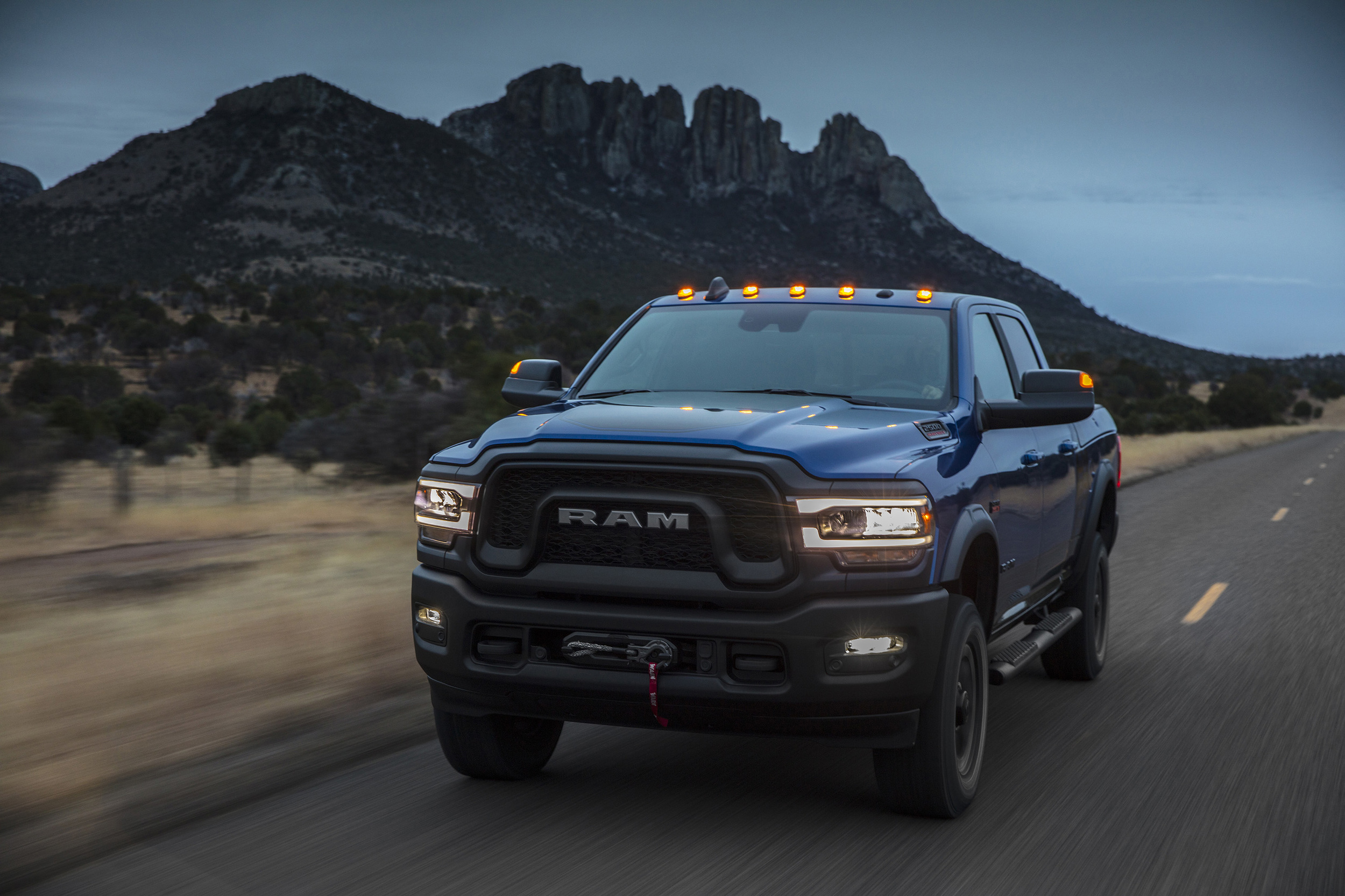 This thread is intended to be a reference sticky for the build status codes with links to the build sheet and window sticker in one easy to find and uncluttered place. Please carry on conversations about your builds in the Build and Order threads here: 2022 orders...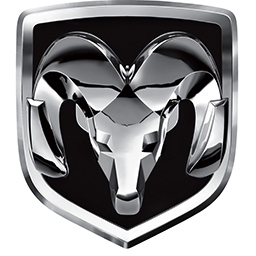 hdrams.com
New RAM Order tracking site:
See where the Ram Truck you ordered is in its build process. Track progress from the factory to delivery. An order code is required.
---
---
Member @OfficerDirtySanchez has created a Crowd Sourced Order tracking document for 2022 (and 2023) if you wish to participate. HE maintains the data, not the admin or staff @HDRAMS.COM

Please carry on conversations related to that document in that thread.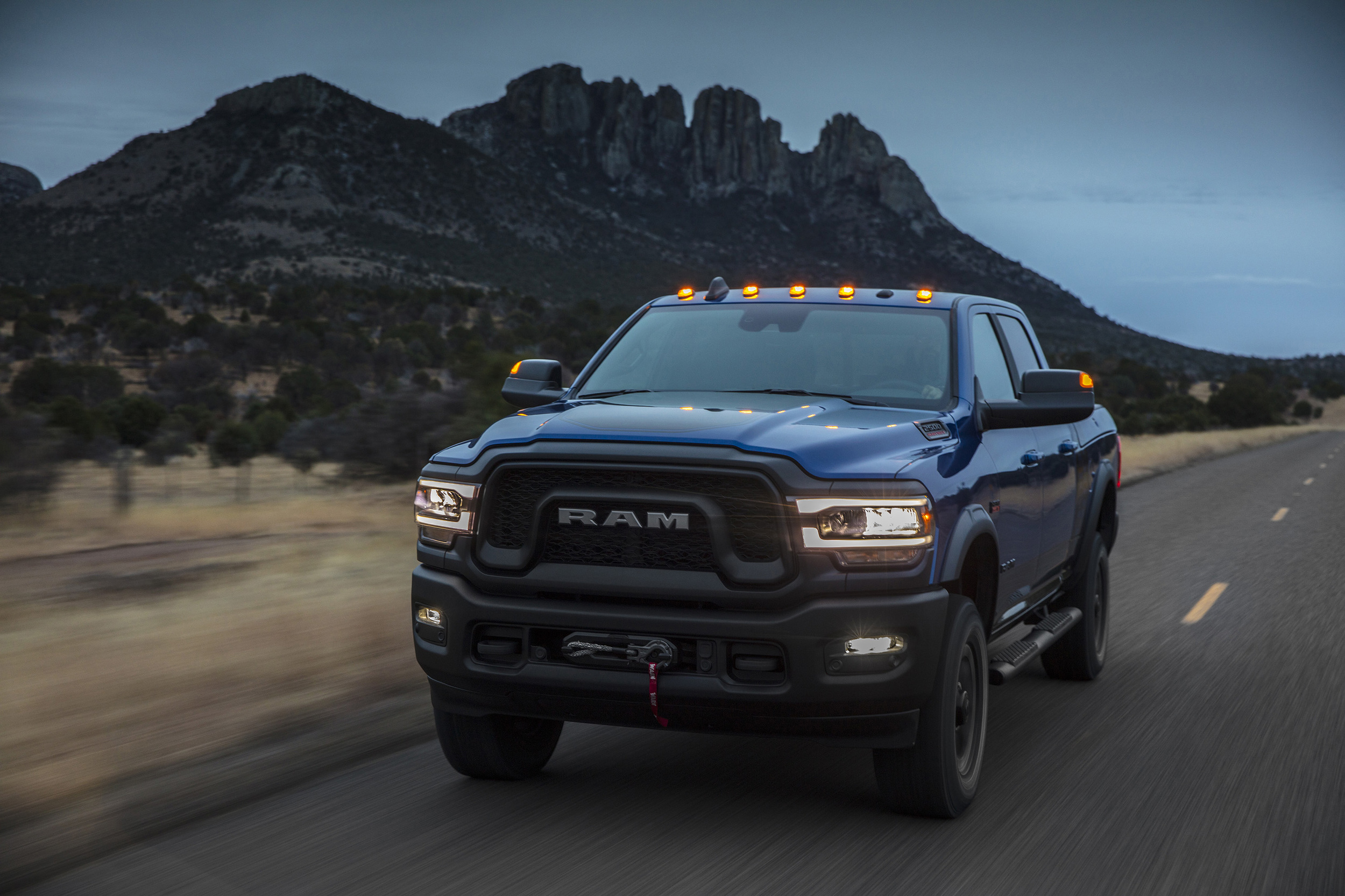 This thread is for discussion of the (enhanced!) 2023 Crowdsource Tracking Sheet and status updates on orders. The new sheet has been more fully automated meaning I should have the time to hang out even though I'm not personally ordering a 2023 truck. To participate: Add your order info...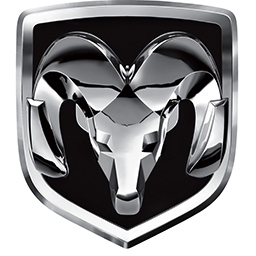 hdrams.com
---
Jimmy07 details Camera options here: I don't think anything has changed.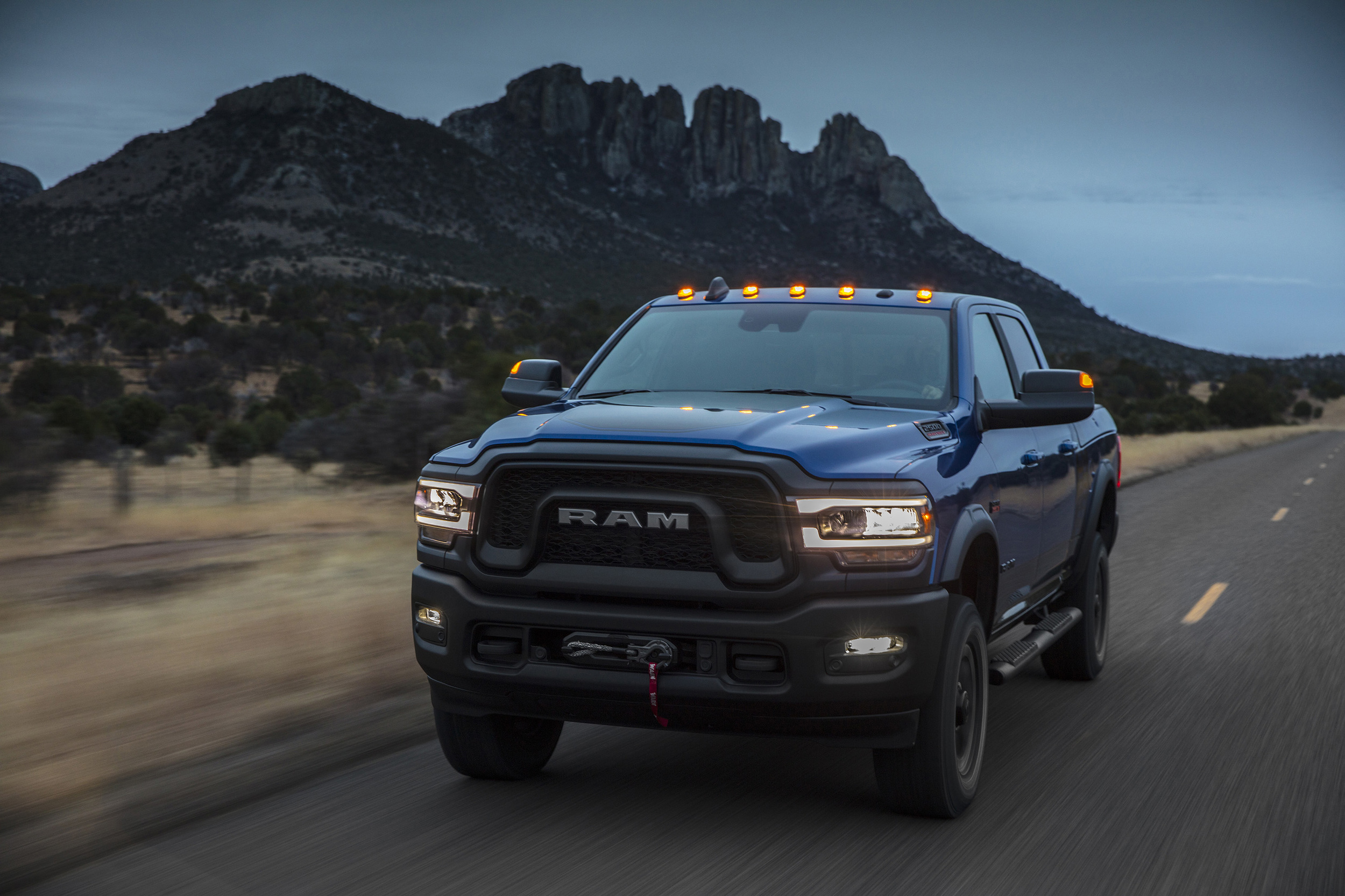 So I had some questions regarding the different tow / trailer camera options in my 2022 2500 Limited build. [MOD: Questions answered in post 19 and 20] I was clogging up the other "order" thread so I'm moving my questions over here to the towing section I believe @Jimmy07 answered most of my...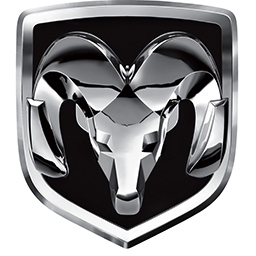 hdrams.com
Last edited: