The Mad Irishman
Staff member
Joined

Feb 1, 2020
Messages

9,764
Reaction score

15,483
Location
Not a week goes by that someone doesn't ask about the Trailer TPMS and if they should get sensors.
Almost as popular as the "what's this thing?" about the tailgate connector cover (that's a sticky too.)
Five seconds of your time searching will find the answer, maybe a prominent sticky will help. maybe not.
Sales code XG9 comes with a bag of 4 sensors.

52112451AA Tire Pressure Sensor Kit.
(Kit contains 4 -68375992AA Sensors, hardware & Instructions)​
If your dealer lost them, have them cough them up.
https://www.ramtrucks.com/BodyBuilder/service/Image?imageId=MtQrP/FqLY5r/est8MtGjGgHzAHGUTU0WB3rWuqSY7YmQ2vEhuBWBEl2LeIN5MYE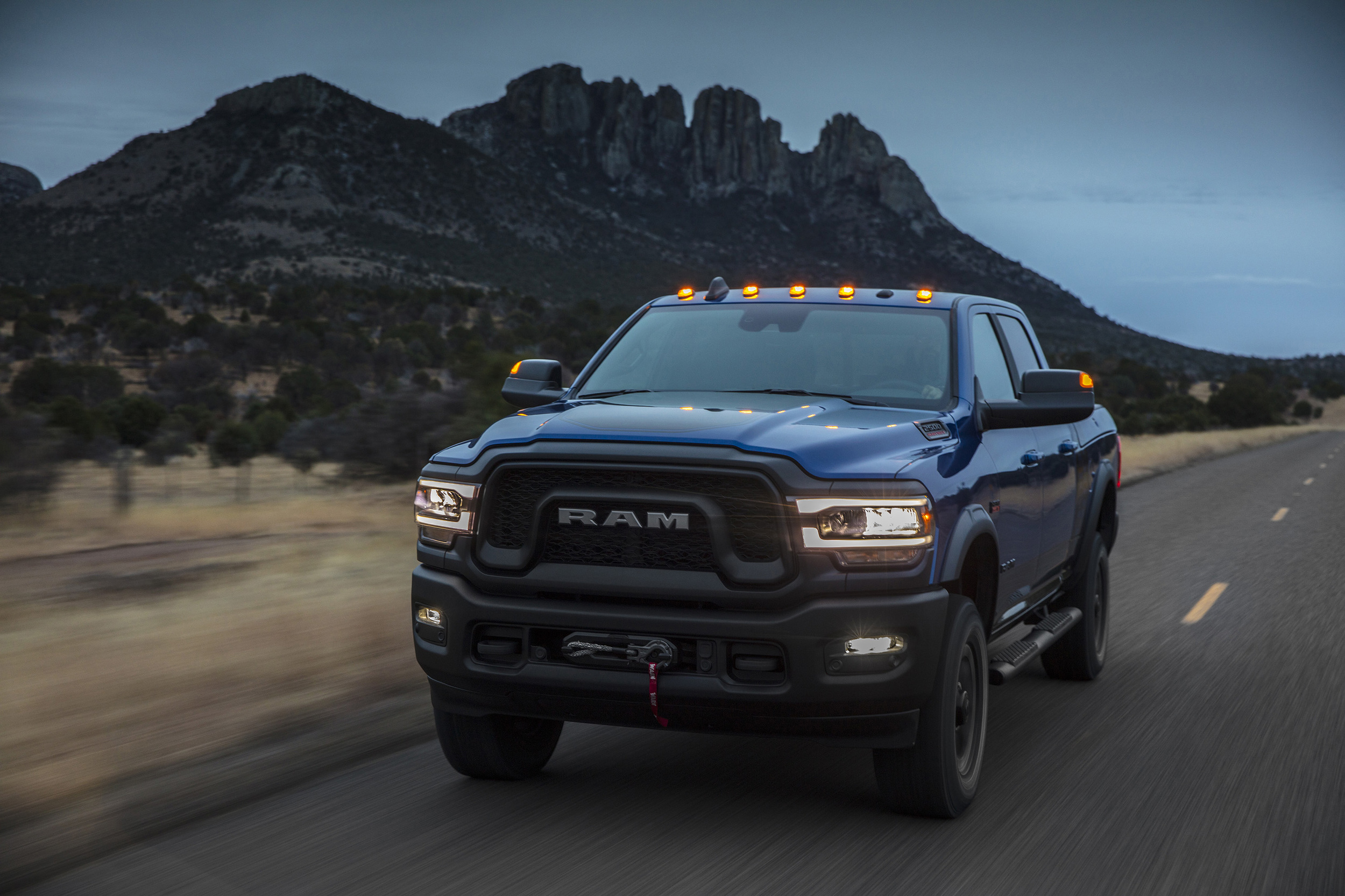 Has anyone bought/installed the tire pressure sensors on a towed trailer that can be viewed on the driver information center after being configured in the UConnect? Specifically for the 3500. I am looking for the part number for the sensor. I've tried a couple of dealers and yesterday chatted...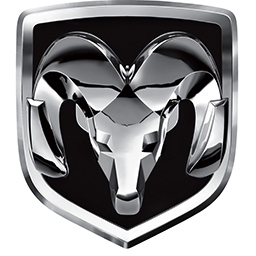 hdrams.com
Last edited: